5 Vegetarian Actresses In Bollywood 2017
5 Vegetarian Actresses In Bollywood 2017. Many Bollywood celebrities have started becoming vegetarian  keeping faith on belief that it will keep them fit.
They are changing their food eating habit and turning into vegetarian. Here is list of bollywood actress who are vegetarian.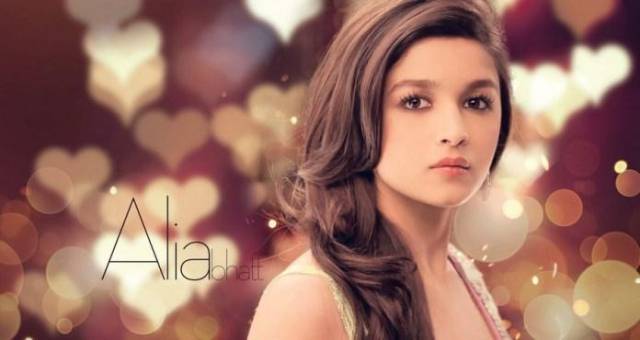 The young actress Alia Bhatt has just started her career and also she has decided to quit her non vegetarian diet.In order to avoid summer heat.
And to maintain her fitness she has taken this type of decision.
Jacqueline Fernandez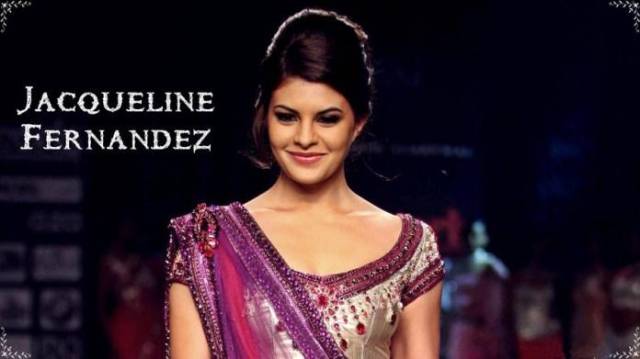 This beautiful actress hates harming to the animals by consuming dairy products meat and egg. Her reason of becoming a vegan.She was given the award of the woman of the year in 2014 by PETA.
Kareena Kapoor Khan
The beauty of this actress is not only charming but also she considered as one of the hottest actress of Bollywood.
She also believes in protecting animals.
Kangana Ranaut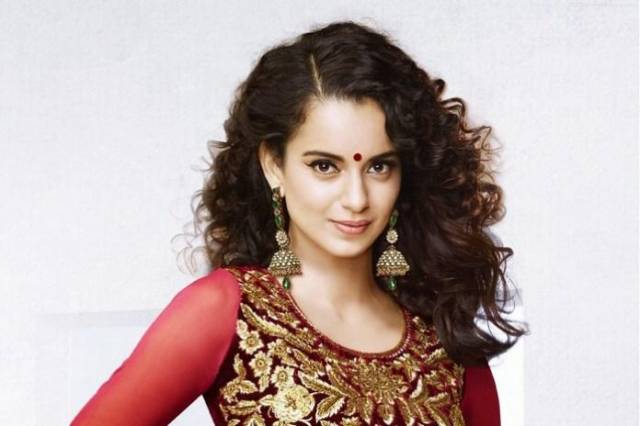 Kangana said Veganism as a way of lifes deeply rooted in the Indian ethos.
I switched to being a vegan and this has made a lot of difference in my life.I am very happy now.
Anushka Sharma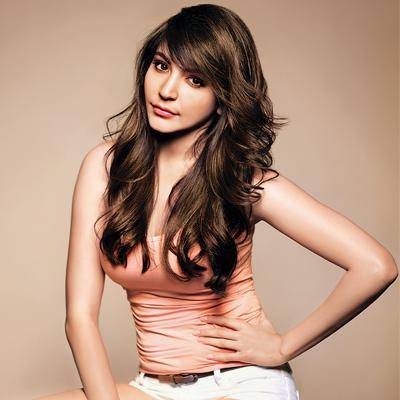 Its reported on a magazine that Anushka Sharma has turned to vegan just because of her dog.
The smell of meat not liked by her dog. That's why she also decided not to eat meat for the life time.